Frequently Asked Questions
What date does this live group start?
The 1st of the next month we start together. That's the 1st of November & is the FINAL group training for 2018. Please register before it's sold out.
---
How much time is involved each day?
Minimum of 4 minutes a day: 2 minutes in the morning plus 2 minutes in the evening.

Saying that, as with ALL great accomplishments, we tend to get out what we put in, so giving yourself a good 5 minutes in the morning plus a good 15 minutes each evening is far wiser.

Your gold is in USING each day's concept, trialing it, working it, and then sharing what you found. You're being a scientist, so the more notice you take of what you're doing, the more reliable your outcome.
---
To properly gain & get my money's worth, what do I need to do?
1) read or listen to each daily concept each morning (for however many days you're choosing this brain bootcamp challenge)
2) use the daily concept, trial it, give it your best effort
3) share the gain from your experience of doing so each afternoon or evening (THIS is the action where your permanent improvements come from).
---
How's the content delivered?
Short answer = either by email to you directly, or in our secret & private small facebook Group

Long = each day any time after 6:30am that suits you, either:
a) listen to the daily concept sent to you in Messenger or by email (you choose which you prefer)
or
b) read the daily concept in our private Group in Facebook or by email (again you choose your preference)

Throughout your day you use the daily concept & try it out.
Each afternoon or evening you record a growth experience that you gained through doing so (in your preferred format of either in our small private group, or by email).

All your daily feedback is personally responded to by Sharee to either acknowledge, or ask you to gently expand further, if needed.
---
Why is Sharee available to me live for the entire time I've chosen?
Choosing to embrace our own personal evolution requires courage, support, and attentive gentle questioning to personally develop wisely. Under professional guidance this is easier & smoother than merely "going it alone".
---
I don't want to hear anyone else's drama, but I do want to be included in a small respectful group. What tools do you use?
This is about moving forward proactively, NOT about re-hashing stories that are painful.
Together we use tools that provide optimum practical insights in the time we have together. These tools are proven to assist & come from Psychodynamic perspective, CBT (Cognitive Behaviour Therapy), Behaviourism, Humanism, Neuropsychology, and Biopsychology.
---
Do you offer a money back guarantee?
If after completing the daily concepts for the time you chose & paid for (either 3, or 10, or 21 days) you feel you haven't gained at all, of course you'll be refunded. Please note that so far, every Adult completing the length of challenge they've chosen has wished they'd done this years ago (so as yet no refunds have been requested).
---
I signed up for the 3 day & now want to stay for the 10, how do I do that?
Simply let us know before or on Day 3 so you can update payment & continue onwards.
Sharee is here to properly serve, so simply stay in touch.

Same if you originally paid for 10 days & now want to continue growing & gaining for all 21 days, simply upgrade as soon as you want too.
---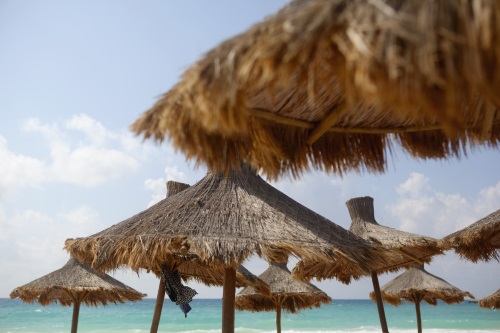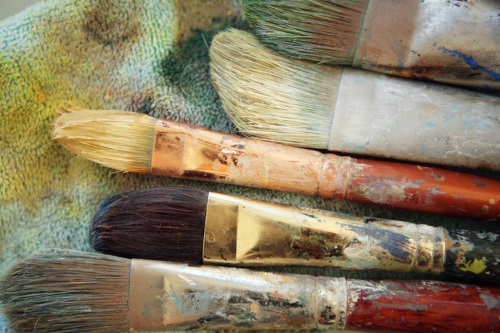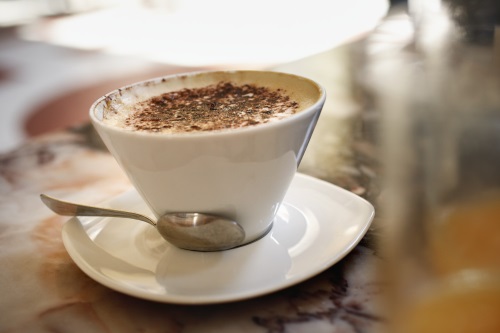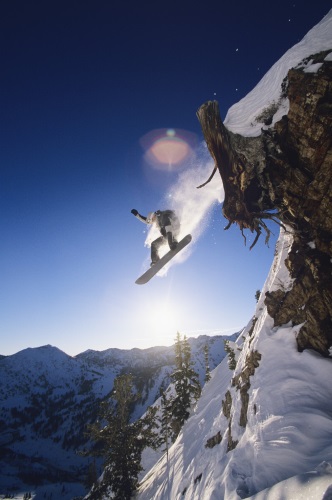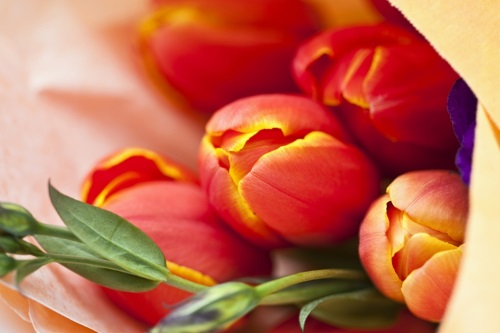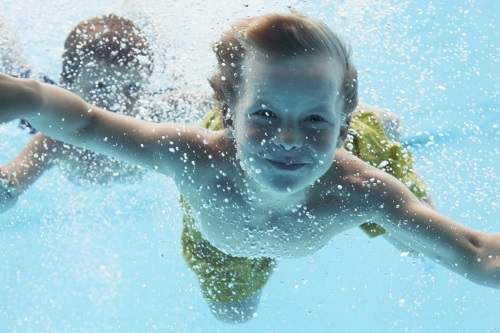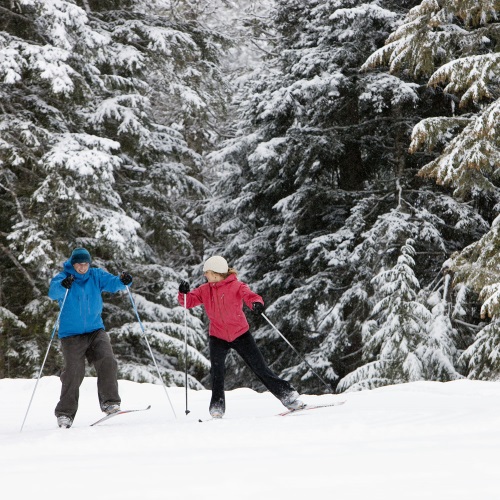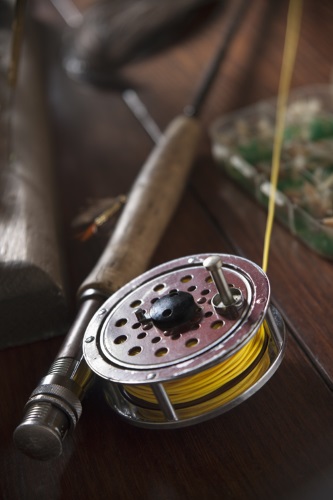 Sharee Campbell is a qualified scientist in Psychology, social entrepreneur, active community volunteer, published author, award winning Speaker, CEO of Evolva Group, & founder of the transformational Brain Bootcamp Challenge. This challenge is live, online, global, proven, & available to sample as 3 concepts, or 10, or the full 21 life-improving scientific concepts & heart-based actions over 21 days.

The development of radical self-leadership that redefines what's uniquely possible for you is as simple as creating a few minutes in the morning plus a few minutes in the evening to reflect with structure. Based in science & gently led, you get to dissolve nonsense clutter from your mind. Working with Sharee means you develop & retain a greater sense of confidence, easier productivity, & deeper enjoyment of your own life.

What length of challenge can you sustain? Continue as you are, or experience better by being mentally refreshed & able to reframe immediately in any context with your own wisdom. Choose to increase the quality of your daily fulfillment & generate permanent improvements in your ability to focus, experience greater health, and have more time to peacefully enjoy more, better.

Register below.
GOLD
21 days online
together
Small group
$349
AUD
CAD
EUR
GBP
NZL
USA
$349
PLATINUM
21 days online
together
PRIVATE
$1999
AUD
CAD
EUR
GBP
NZL
USA
$1999
Workshop
2 days in person
onsite
Min 4 pax. PP @
$625
AUD
CAD
EUR
GBP
NZL
USA
SILVER
10 days online
together
Small group
$249
AUD
CAD
EUR
GBP
NZL
USA
$249
Get Sharee's weekly chat

happily delivered into your inbox Friday.

Over 10,500 weekly subscribers!
BRONZE
3 days online
together
Small group
$99
AUD
CAD
EUR
GBP
NZL
USA
$99

HOW TO CONTROL YOUR OWN MIND

without procrastinating


JOIN BRAIN BOOTCAMP TODAY




Make more time. Make more ease. Make more satisfaction.
You can be better.